Anyang municipal governments at all levels have given great support and help to the resumption of work.
On February 15, 2020, the head of Luluping District of Beiguan District personally came to Huayang electromagnet to inspect the resumption of work, and gave relevant work guidance on the prevention and control of the resumption of work and the resumption of production in Huayang.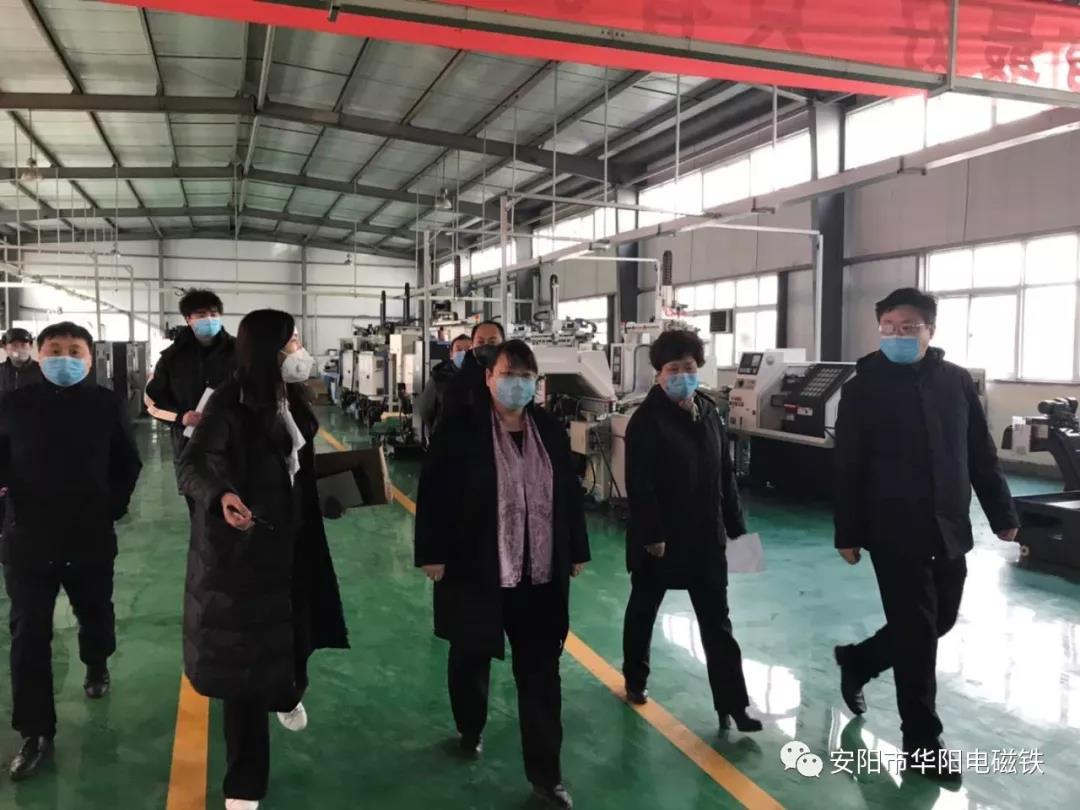 After returning to work, Li Fusheng, Secretary of the district Party committee, came to the company again to have an in-depth and detailed understanding of employment and production.