On the one hand, we should pay attention to epidemic prevention and control and on the other hand, we should resume production
Scientific prevention and control, group prevention and control, and defeat the epidemic!
Recently, the outbreak of New Coronavirus in various parts of the country has been carried out. Huayang electromagnet has been commanded and deployed according to the epidemic prevention and control work of all levels of government. Under the support of governments at all levels, it has actively carried out joint defense and joint control, and implemented sophisticated and solid prevention and control measures to effectively safeguard the safety of every employee.
At the same time, the company's leaders and the company, all business departments and the company, and the company's employees and the company signed epidemic liability commitments at all levels to ensure the health of employees while returning to work in an orderly manner.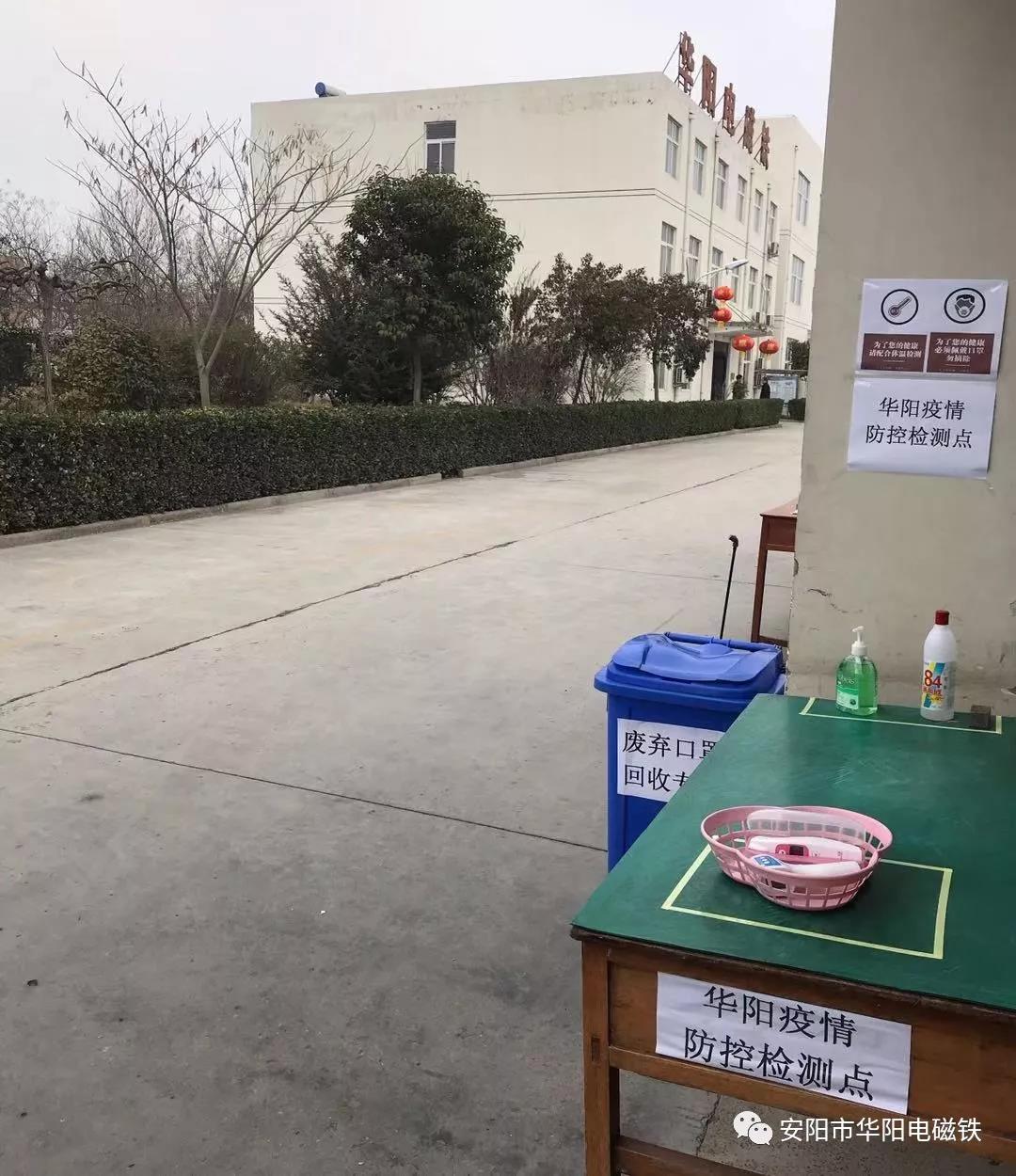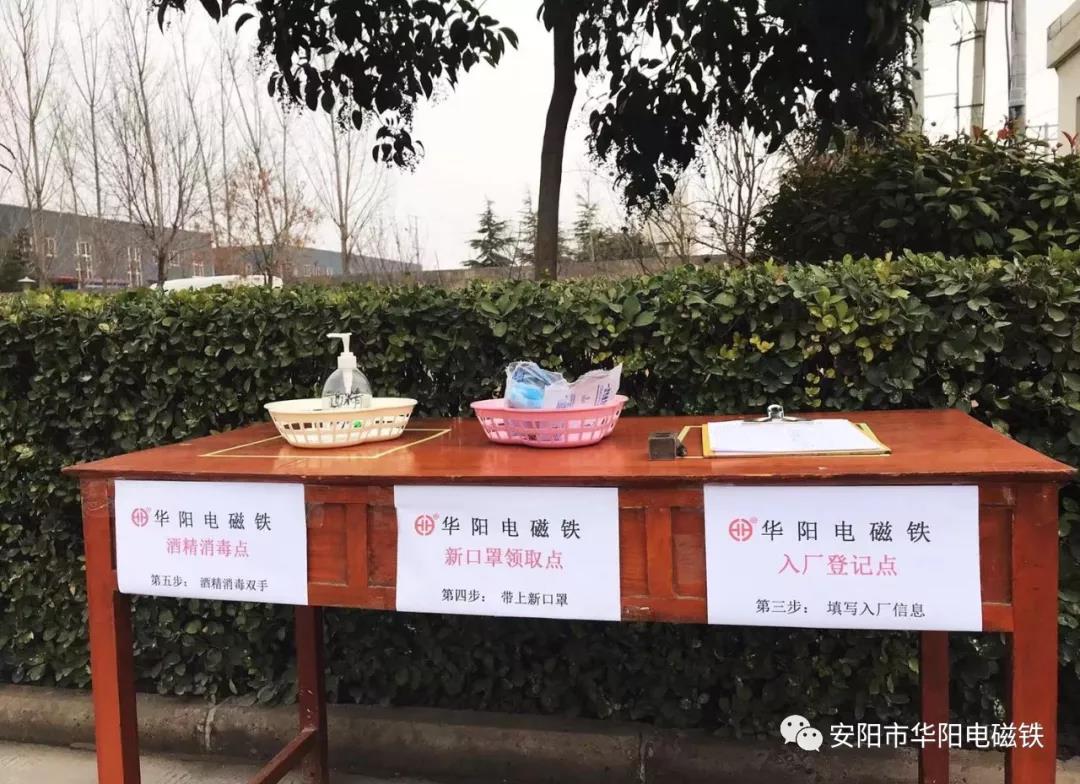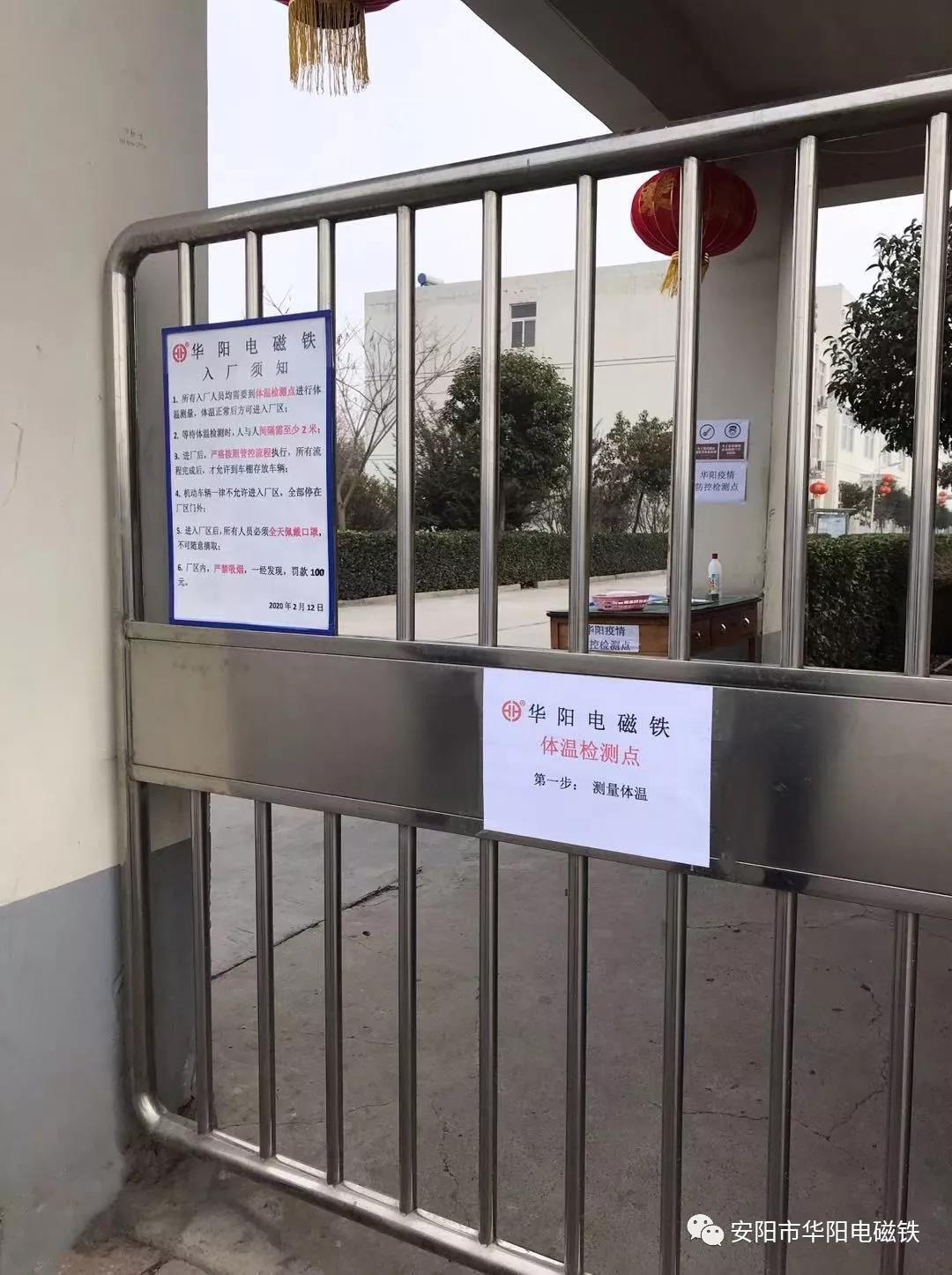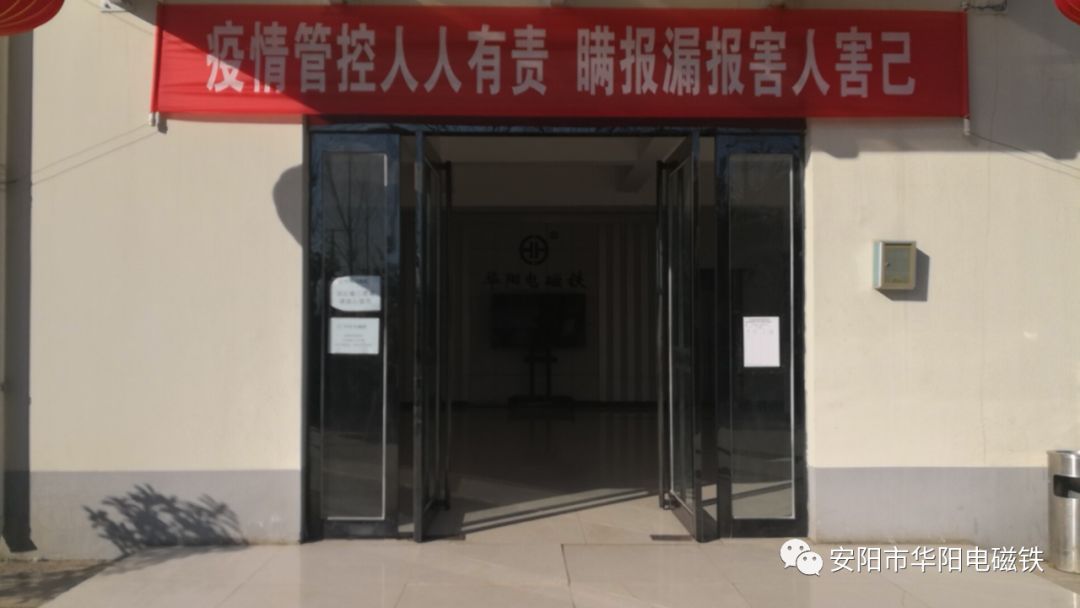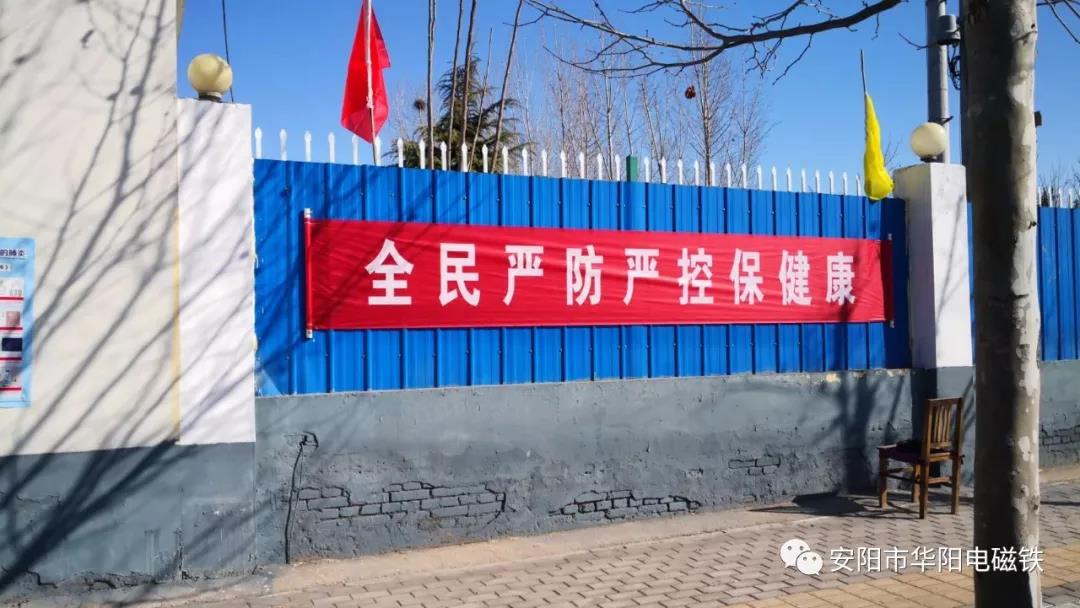 ---
After returning to work, the company actively takes comprehensive and detailed prevention and control measures to protect the health and safety of employees.
Before entering the factory, employees shall queue up to measure their body temperature in strict accordance with the requirements of 1m interval.
Get masks in turn.
---
In addition to strict disinfection, the workplace shall be isolated and protected without dead corners from subtle points.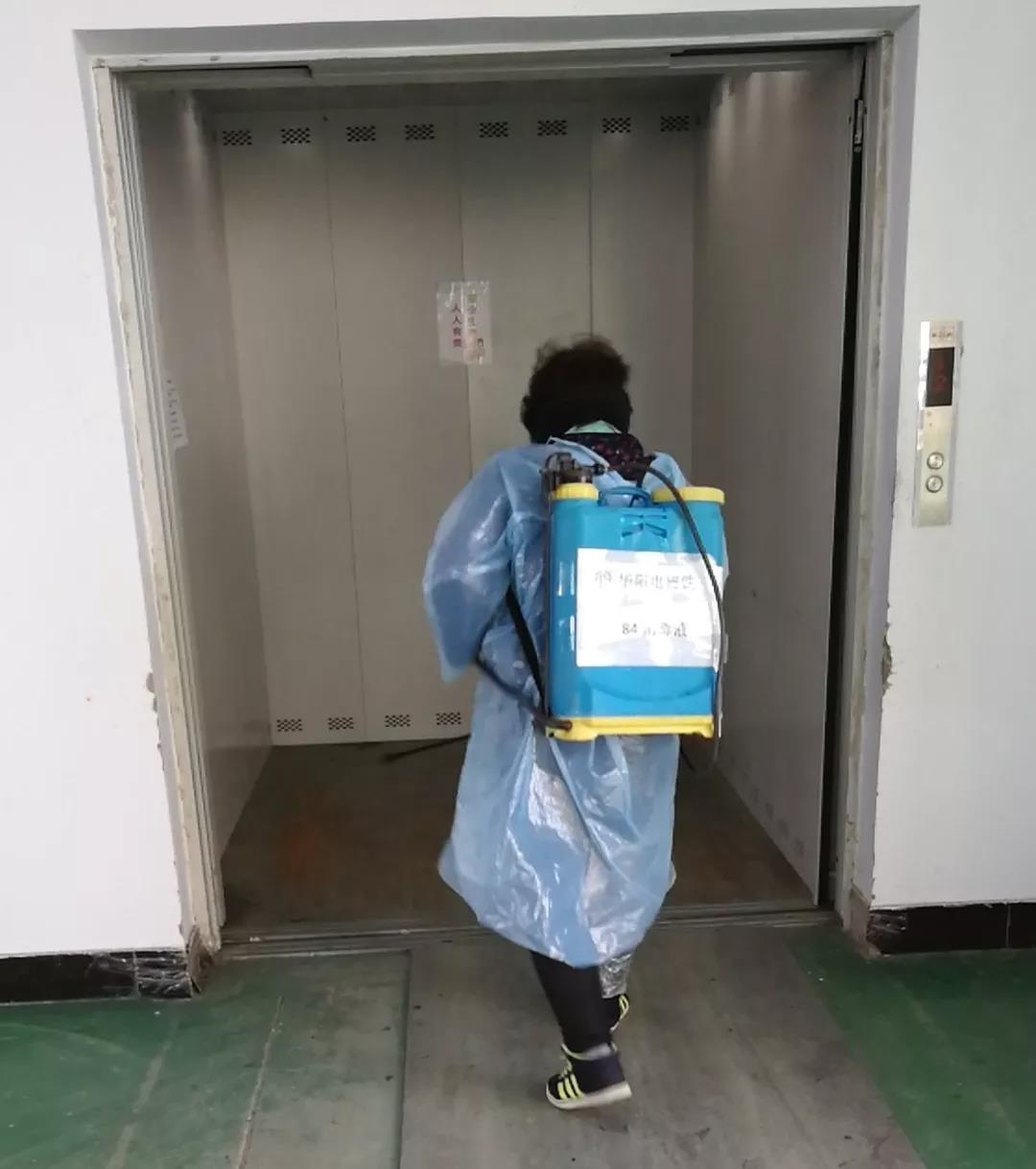 Employees have a table for each person and eat in order.