On April 22, the award ceremony for outstanding entrepreneurs of "huanshui Confucian businessmen in the new era -- brilliant Anyang People" was grandly held in the municipal staff culture and sports center. Li Gongle, deputy director of the Standing Committee of the provincial people's Congress and Secretary of the municipal Party committee, and Yuan Jiajian, deputy secretary of the municipal Party committee and mayor, presented awards to outstanding entrepreneurs.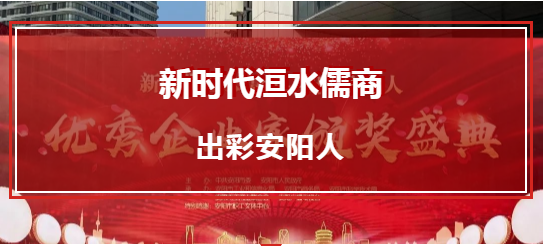 At the award ceremony, promotional videos of entrepreneurs were broadcast and awards were given to honorary entrepreneurs.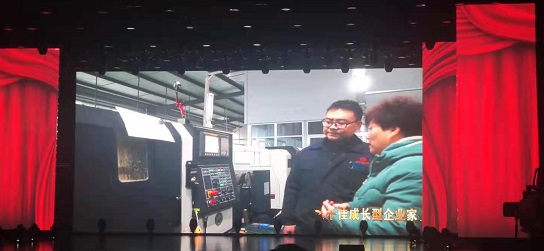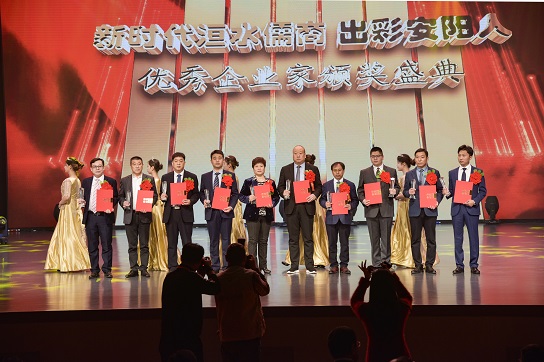 Bai Qin, chairman of Anyang Huayang electromagnet Manufacturing Co., Ltd., first won the "top ten growth entrepreneurs" of Anyang City.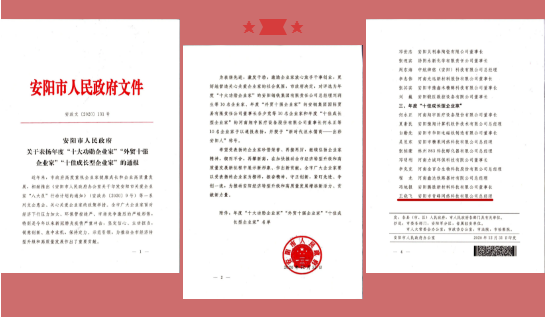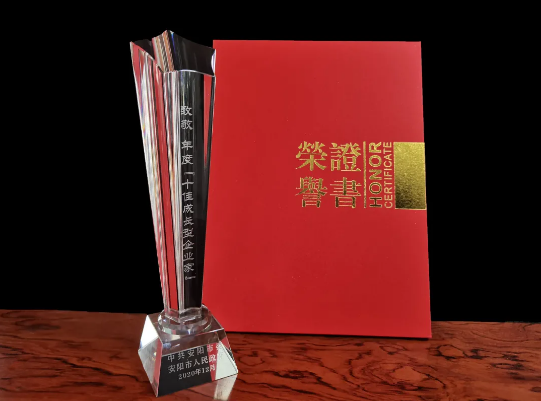 The event was hosted by Anyang municipal Party committee and Anyang Municipal People's government, and undertaken by Municipal Bureau of industry and information technology, Municipal Bureau of Commerce, Municipal Bureau of science and technology and other units.