On the morning of April 13, Sui Jun, member of the Party group and vice chairman of the Federation of overseas Chinese, and his party visited Anyang Huayang electromagnet Manufacturing Co., Ltd. for investigation. Wang Xiyun, party secretary and chairman of the Provincial Federation of overseas Chinese, Li Yibo and Huang Minghai, municipal leaders, accompanied the investigation.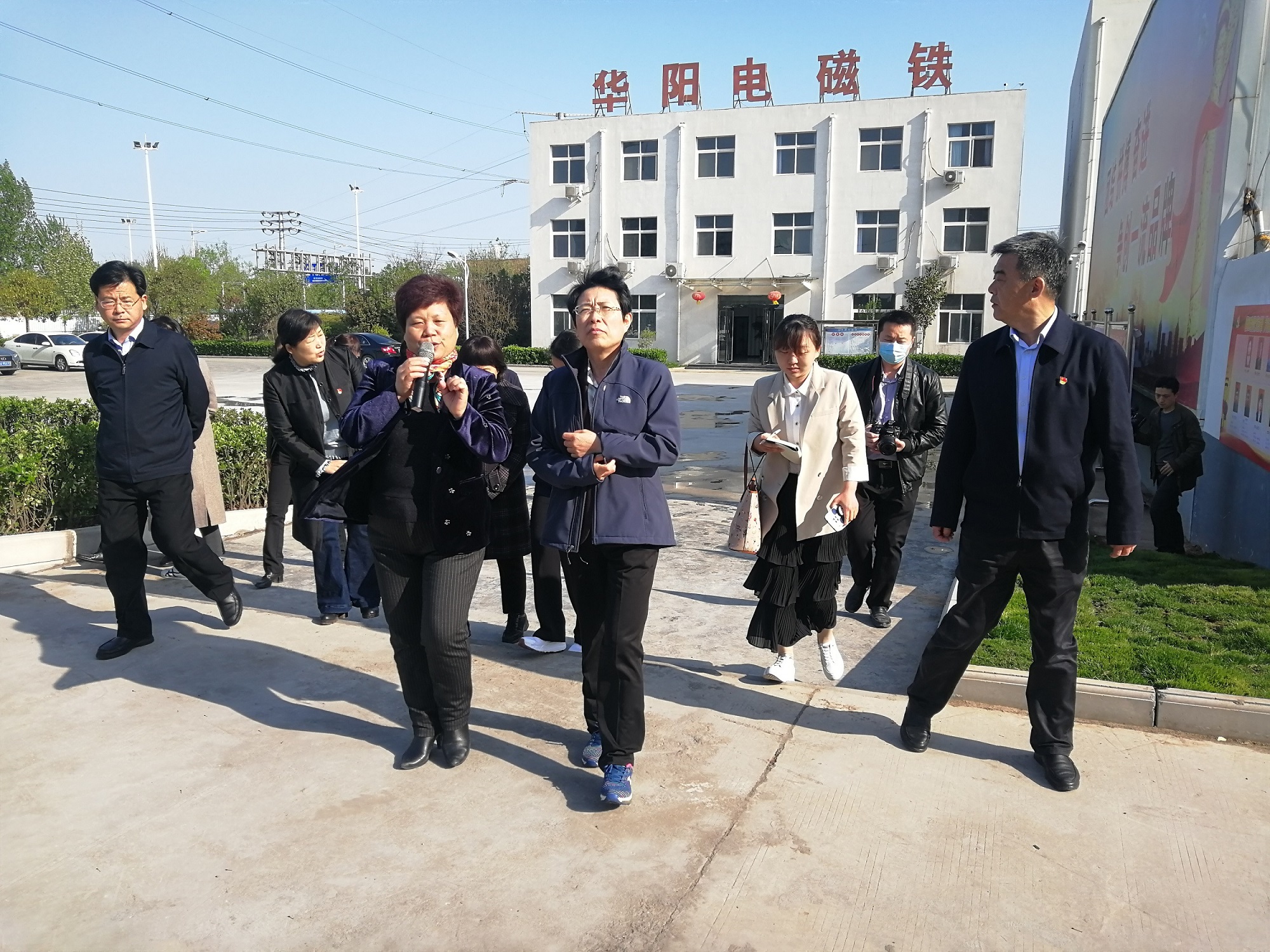 Bai Qin, chairman of Anyang Huayang electromagnet company, led the research team to the enterprise's production workshop and explained the company's production situation, technology introduction and future development direction to the research team.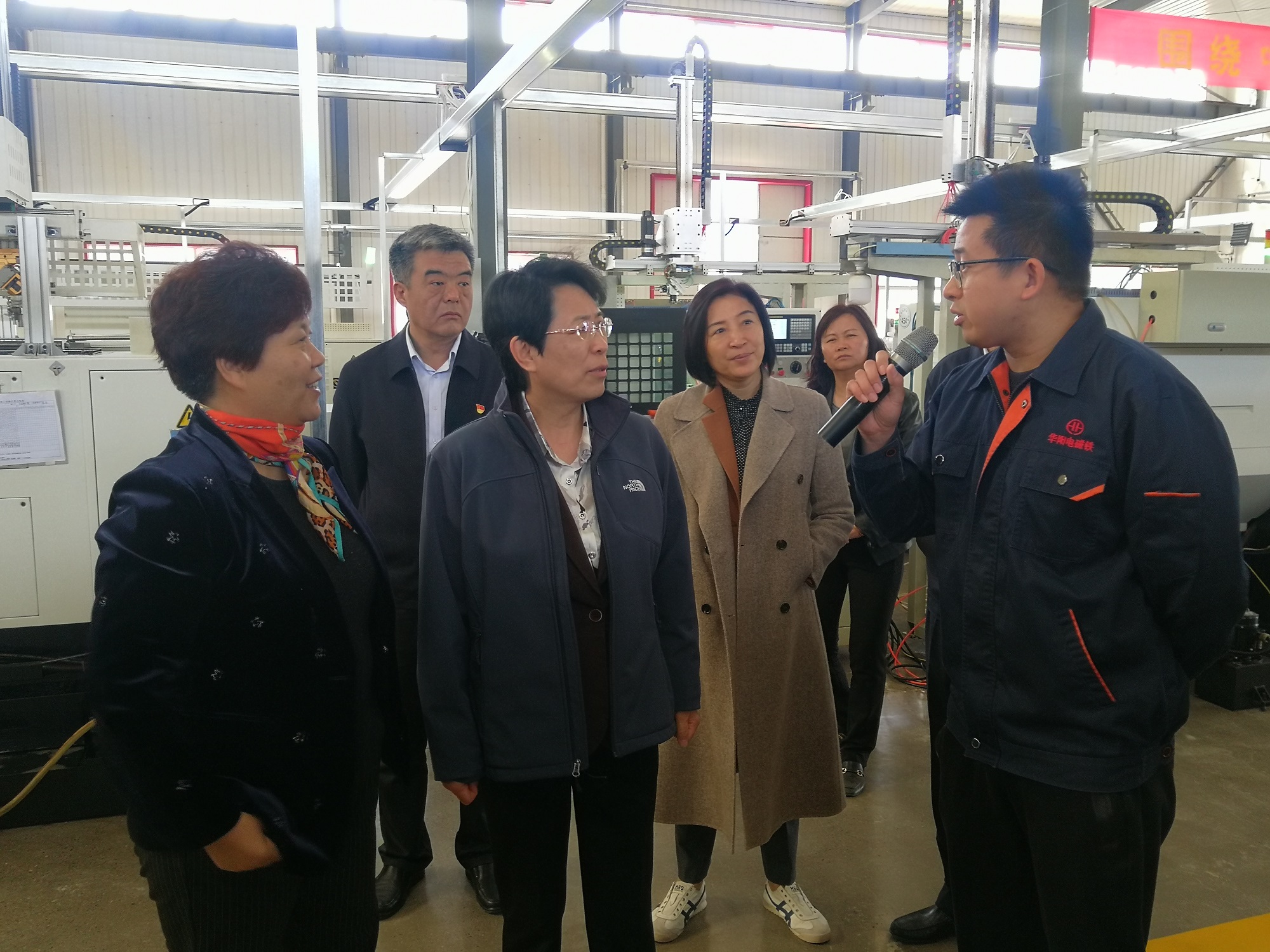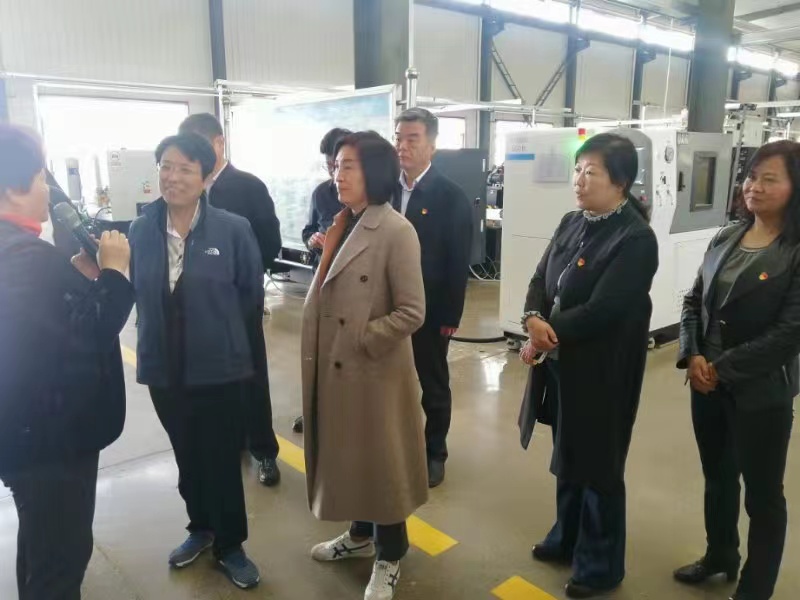 Vice chairman Sui Jun and the research group highly affirmed and expected the products and future development of Anyang Huayang electromagnet company. It is required to be committed to R & D and production of electromagnet products, give full play to the unique advantages of overseas Chinese funded enterprises, and further promote regional economic and social development.